Ranked the Best Eye Hospital in Karnataka
Get world class eye care services and treatment from highly qualified and certified Eye Care Doctors in Bangalore at Narayana Nethralaya Super Specialty Eye Hospital.
Proin eget tortor risus. Quisque velit nisi, pretium ut lacinia in, elementum id enim. Nulla porttitor accumsan tincidunt. Vivamus suscipit tortor eget felis porttitor volutpat.
Vision Correction Surgery
Established in the year 1982 as an eye clinic at Srirampuram, Bangalore, by Dr. Katkeri Bhujang Shetty, a leading luminary in the field of Ophthalmic Health Care in the country, Narayana Nethralaya has achieved remarkable growth in the last 33 years. A testimony to his determination and hard work, Dr. Shetty's vision of establishing a 'dream center' of eye care training, service and research is now a reality.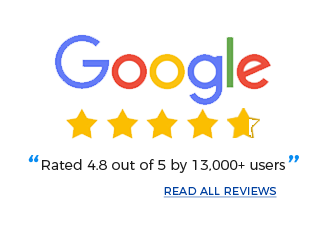 The Best Eye Hospital in Karnataka
Welcome to Narayana Nethralaya
Multi-Specialty Eye Hospital
Chairman's Message
Dear Friends,
As you are aware, technologies change from time to time and even very advanced equipments become obsolete. The urge to be the best helps us evolve with the ever changing environment, keep abreast with improved techniques and equip ourselves with relevant state of the art technology. India is rapidly becoming a destination for international medical tourism due to high quality professional care executed at reasonable and affordable rates.
Get Started
Schedule a Consultation
OFfice
#121/C Chord Road, 1st 'R' Block, Rajaji Nagar, Bangalore -560 010 – INDIA