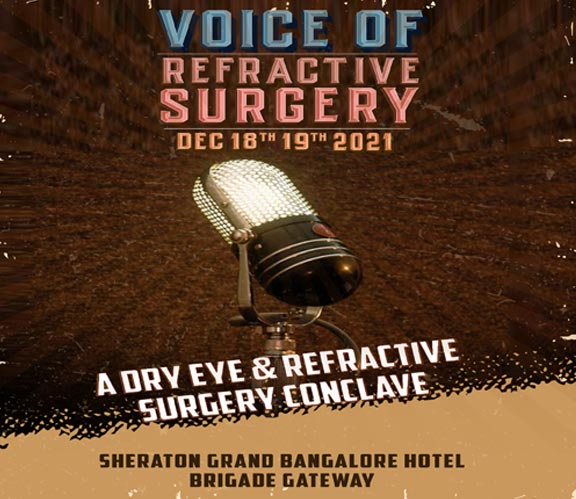 Dear Doctor,
Due to the recent clusters of coronavirus detected in parts of Karnataka, we're getting in touch to let you know that "Voice of Refractive Surgery" is going to be postponed.
As you may well be aware, the Government of Karnataka has called on all institutions to avoid physical meetings and CMEs. It wouldn't be responsible for us to go ahead with the event at this time.
We are hopeful that we will be able to reschedule it in the first quarter of 2022.
We hope you can join us soon on the rearranged date.
We'll keep you posted if anything changes, and please feel free to get in touch if you have any questions or concerns.
Stay safe, and we'll be in touch with more information soon.
Thanks
Team CME
For more details, Contact: Ms. Chitra Seshadri: +91-9449036370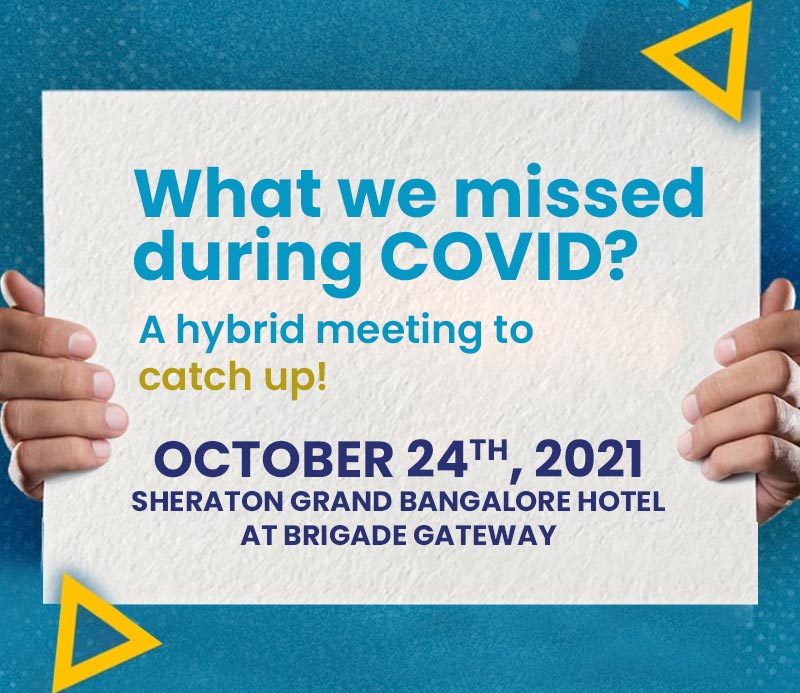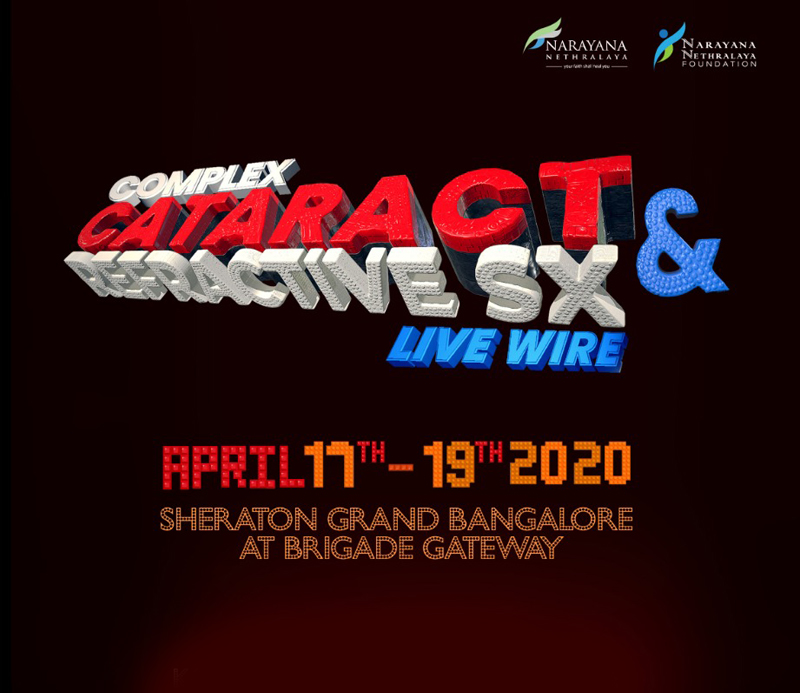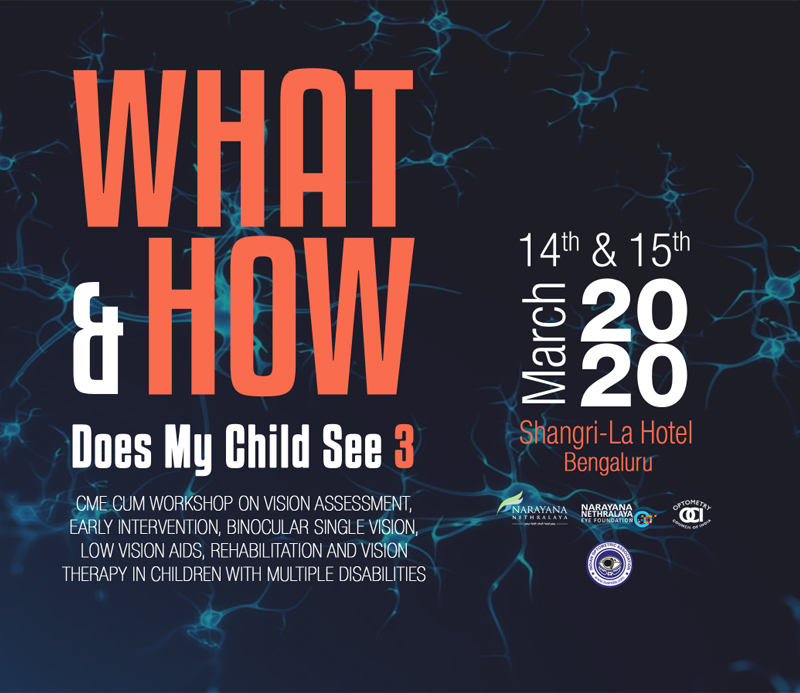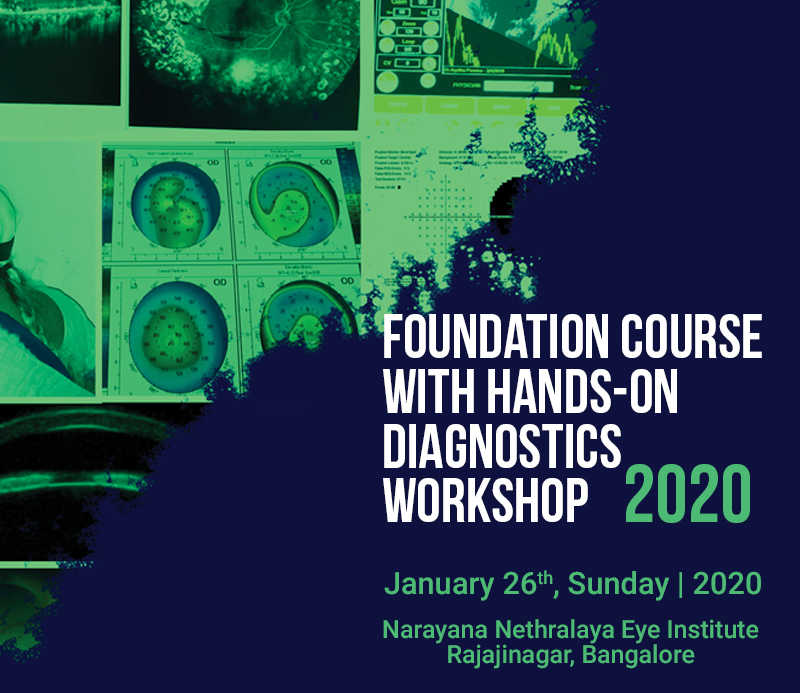 For more details, Contact: Ms. Chitra Seshadri: +91-9449036370