Narayana Nethralaya Eye Foundation is a not-for-profit health care organization. Dr. Bhujang Shetty's strong belief that all patients should receive the best possible eye care, irrespective of their financial background, saw the birth of Narayana Nethralaya Eye Foundation (NNEF), a Registered Public Charitable Trust. Started on 31st January 2018, NNEF provides community services such as free/ concessional eye treatment and surgeries to the poor and needy.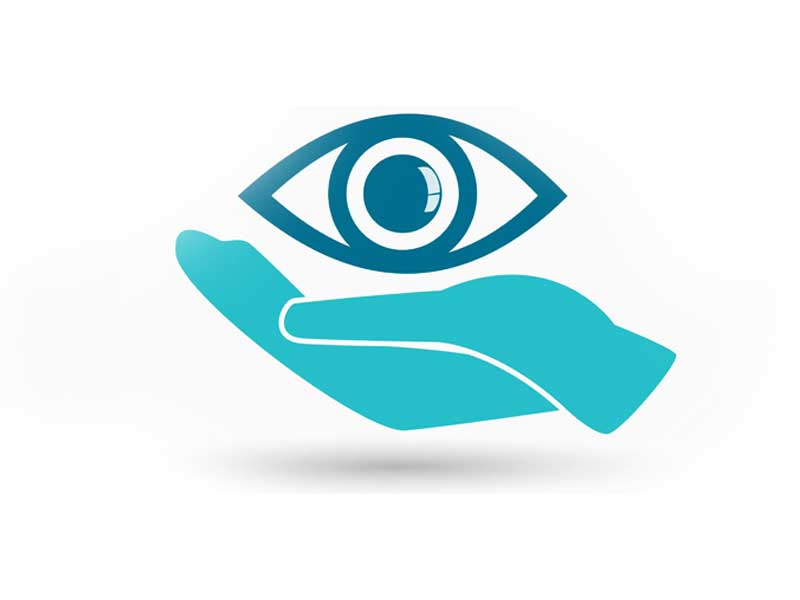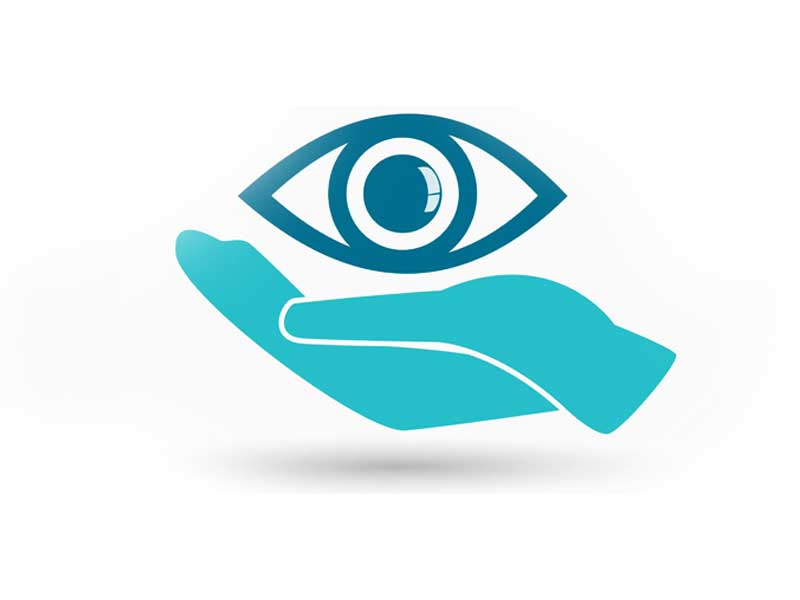 Some programs carried out by the NNEF Trust include:
Cataract screening camp in peripheral suburban and rural areas
Eye donation awareness camps
Free eye checkup camps for underprivileged people (BPL card holders)
Free eye checkup and distribution of glasses to school children studying in Government schools, Anganwadis, and Colleges in and around Karnataka
Free eye screening for KSRTC Employees
KIDROP – Karnataka State Internet Assisted Diagnosis of Retinopathy of Prematurity assisted by Karnataka State Government.
Mission
Blindness or vision impairment is arguably one of the most challenging human disabilities. 80% of visual impairment and blindness, which includes uncorrected refractive errors and cataracts, can be treated or prevented by known, cost-effective means.
NNEF Mission
Healthy Eyesight for All – by providing quality eye care services to all sections of society in order to eliminate preventable and treatable blindness. Blindness among children is a priority for NNEF as they are our future. A lifetime of healthy vision is our vision for our nation's youth.
As part of our mission we aim to:
Conduct regular outreach programs to benefit the rural population who do not have access to proper eye care services
Conduct free vision screening camps for adults and children regularly to facilitate early detection of eye problems
Conduct frequent events to increase public awareness on eye donation and eye banking
Conduct regular eye health education events to create awareness on eye health and provide guidance on proper eye care
Support research and education related to sight-threatening eye diseases and their treatments
Raise resources to help carry out our activities effectively
Trustees
Narayana Nethralaya Eye Foundation (NNEF) is overseen by a board of trustees who deeply believe in the mission and are highly committed to helping NNEF serve the needs of the community and save vision through its various activities.
K. Bhujang Shetty – Founder and Managing Trustee
Chairman and Managing Director of Narayana Nethralaya, Dr. Shetty is an accomplished cataract and phacoemulsification surgeon. Narayana Nethralaya has achieved remarkable growth in the last 35 years under the able guidance of Dr. Shetty who had the foresight to anticipate the city's future needs in the field of Ophthalmic Health Care.
Vice Chairman of Narayana Nethralaya, Dr. Rohit Shetty is a corneal and refractive surgeon and also specializes in neuro-ophthalmology and electrophysiology. He has a special interest in the management of keratoconus, tear film abnormalities and biomarkers.
Vice Chairman of Narayana Nethralaya, Dr. Naren Shetty is the head of the Department of Cataract and Refractive Lens Services, with special skills in LASIK, SMILE, phakic IOL and premium IOL implants.
Professor and Head of the Pediatric Retina Department at Narayana Nethralaya-1, Rajajinagar, Dr. Anand is the Founding Program Director of KIDROP – a telemedicine program providing ROP screening in over 100 neonatal centers since 2008.
Arkasubhra Ghosh – Trustee
Dr. Ghosh is the Head of Department – GROW Research Laboratory, Molecular Signalling and Gene therapy at Narayana Health City. Dr Ghosh's laboratory focuses on understanding the genetic and molecular signaling mechanisms driving pathogenesis of ocular disorders and cancers.
A. Jnaneshwar Naik – Trustee
General Manager, Narayana Nethralaya.
Major Narendra P – Trustee